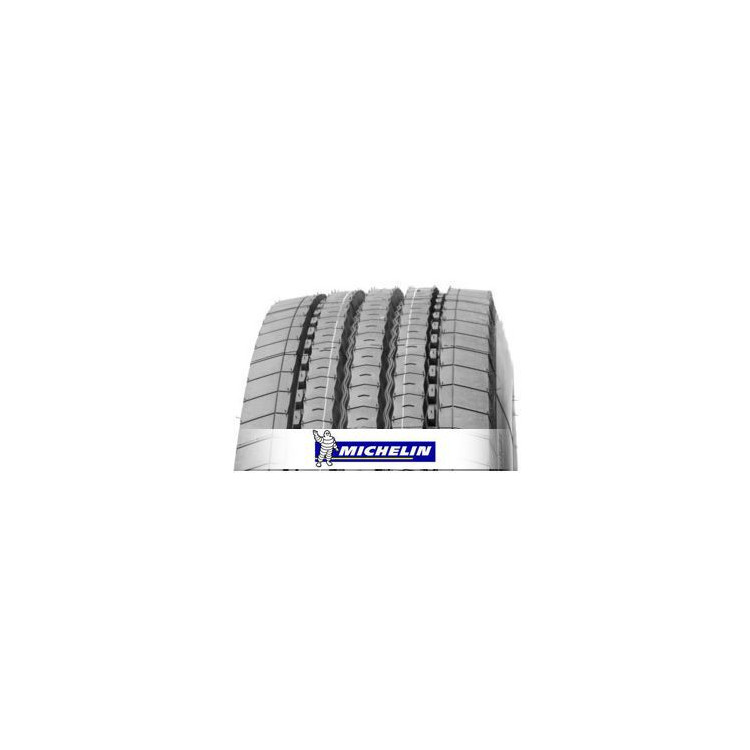 
315/80 R 22,5 MICHELIN MULTIWAY 3D XZE 156/150L TL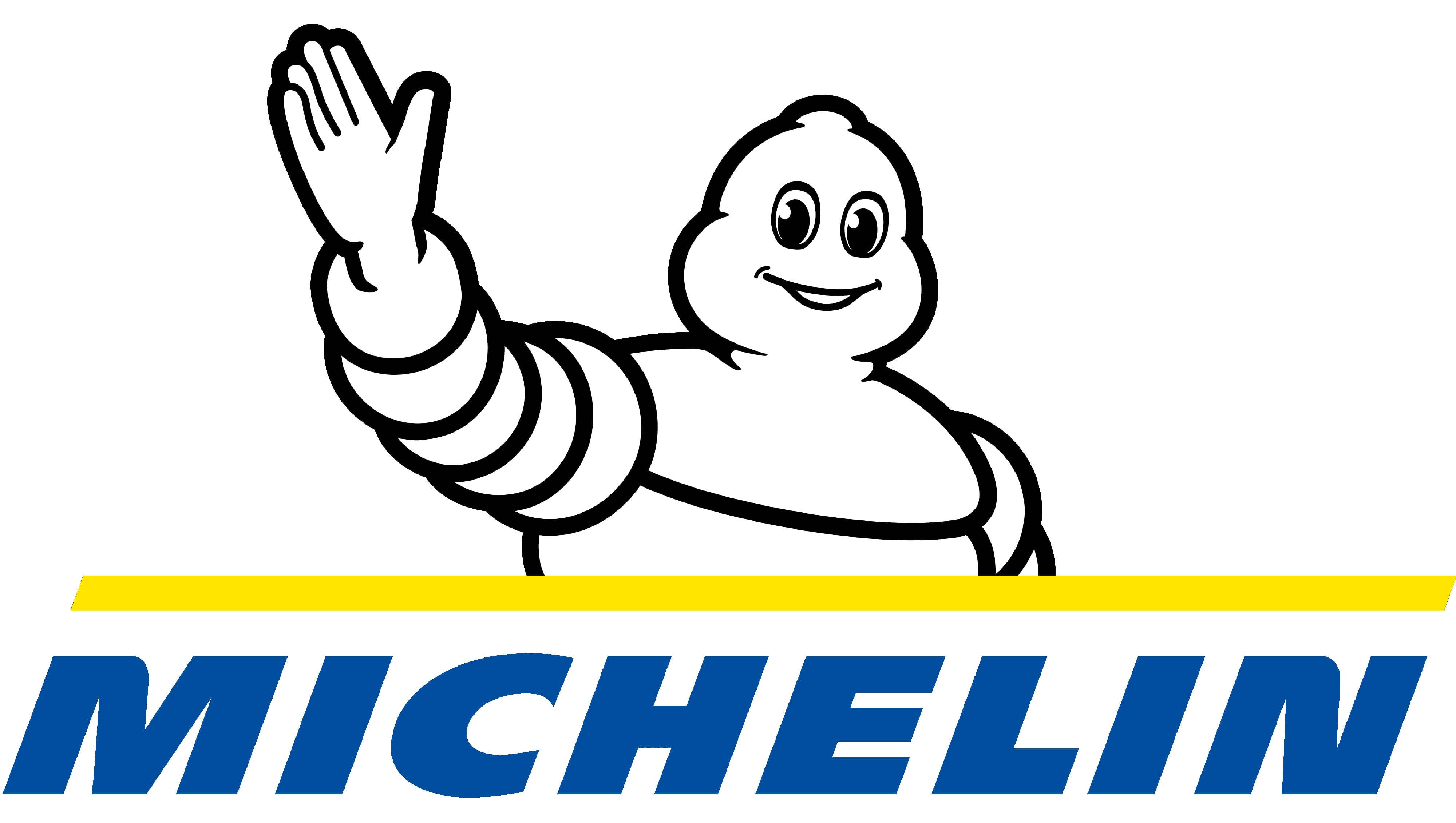 165/70 R 14 85T XL TOYO NE03 TL
   C
 
C

 69 dB
Security guarantees
100% secure CB payment, PayPal accepted
Delivery policy
Delivery TNT
The minimum purchase order quantity for the product is 2.
Recognized performance :
To lower your operational costs, you can count on the mileage potential of these tires, which target a improvement in service life of 15% in the front and 30% in the rear (1)
You also reduce your fuel consumption by up to 0.5 liters per 100 km (2)

Useful technologies :
On the 315/80 R22.5 size, validated 3MPSFsize, rely on TOWERPUMP™ technology to drive in safety in the rain. Grip, traction and handling are optimized. Braking distances are reduced by 25% (1)
On the 385/65 R22.5 front size, the MULTIWAY™ HD (Heavy Duty) variant carries INFINICOIL technology to boost your load capacity performance and carry 10 tons at the axle.
The tread pattern minimizes stone retention, the carcass is reinforced to give you the best possible resistance to accidental damage

Reconcile profitability and the environment:
MICHELIN products are designed to take advantage of the multi-track model and preserve your wallet as well as the planet's resources:
regrooving generates material and fuel savings

the retreadability of these tires gives them multiple lives

these tires are manufactured in a factory in accordance with ISO 14001 environmental standards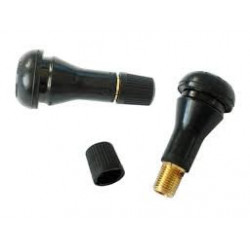 The delivery is offered from 150€ HT of purchase, below this sum, a participation of 12.50€ HT will be charged to you for France ,9,50€ HT for Germany, Belgium, Denmark, Luxembourg and for the Netherlands, 20€HT for Spain, Italy and Portugal.
The delivery is offered from 250€HT of purchase, for Austria, Hungary, Ireland, Poland, the Czech Republic, Slovakia, Slovenia and Sweden below this amount, a participation of 20€HT will be charged.
The delivery is offered from 500€HT of purchase, for Switzerland, Litchtenstein below this amount, a participation of 50€ HT will be charged to you, because of a supplement except CE and supply of a pro forma for the customs.